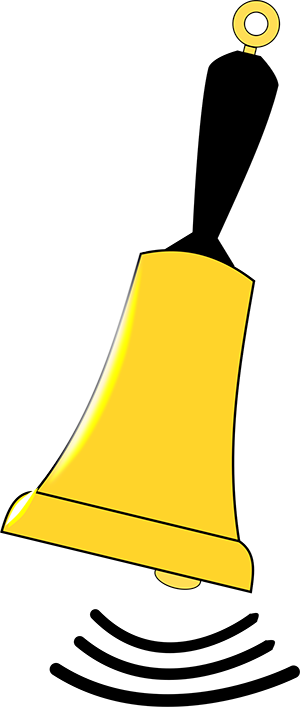 Important information.....
***Website is not updated weekly as Remind messages are sent frequently with new information.
***Join my remind page at
https://www.remind.com/join/728be
or text @728be to 81010.
***The students' web address for connected is
https://connected.mcgraw-hill.com/school/w3c3. Once there, they click on their class (Crawford AM for my homeroom and Crawford PM for Flie's homeroom). Click on their name, type in the password, and login. They DO have this information.
***Practice math skills on Xtramath.com***

***Practice multiplication facts nightly.***
***FYI: math fact quizzes are given each Friday. While each test will be graded, the grades will be averaged for the 9 weeks. Therefore, only 1 grade for math fact quizzes will be given per 9 weeks . Thank you
Look forward to.....
3/12-16---Spring Break
3/26------4th Grade Musical-our hall
3/29------Riverboat Field Trip

3/30------Good Friday/School Holiday
4/2--------Easter Monday/School Holiday
Week of 3/19-23 in..........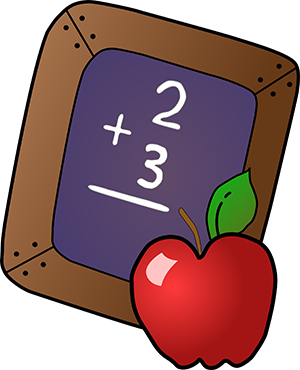 ******Math******
We will begin Geometry. In this chapter we learn points, rays, lines, segments, angles (including measuring), triangles, and shapes. We will continue to have quizzes on customary units of length, capacity, an weight to be averaged for one grade.

QUIZZES: Daily grades taken as needed.

CHAPTER TEST: TBD

Students have multiple practice sites: iknowit.com; xtramath.com; connected.com; & mobymax.com.

Please be sure your scholar logs in and practices. Thanks so much.
Please, please, please practice math facts with your child nightly. Their timed tests, 5 minutes, are each Friday.


******Science******
Students will learn about Life Cycles this nine weeks.

Daily grades given as needed.


FYI:
Graded papers folders will go home every other Thursday or so. Please look over, sign, and return with all graded papers by the following Monday.
Students may bring a snack and water bottle (NO juice).

My website will be updated weekly. Daily messages will be sent via Remind and ClassDojo.

Lunch is $2.75. I will collect lunch money on Mondays if you would like to pay for the week (Menus can be found on the school website under lunch program.) Otherwise, scholars are responsible for keeping up with their own lunch money. Please consider using the online payment system www.mealpayplus.com.
All transportation changes MUST be made in writing. For safety concerns and less confusion, I cannot take these over the phone. Please do not tell your scholar to tell me. I will contact you anyway!
Please DO NOT send your scholar to school sick. I know it is sometimes an inconvenience, BUT please be considerate of the wellness of our entire class. Thank you.
Mrs. Crawford's Wish List:
Expo markers color printer paper

sheet protectors board games for indoor recess
color duct treats for students
pillows, bean bags, Big Joe chairs for alternative seating
Target, Wal-Mart, Knowledge Tree gift card for class supplies