Welcome to Mrs. McMurphy`s Class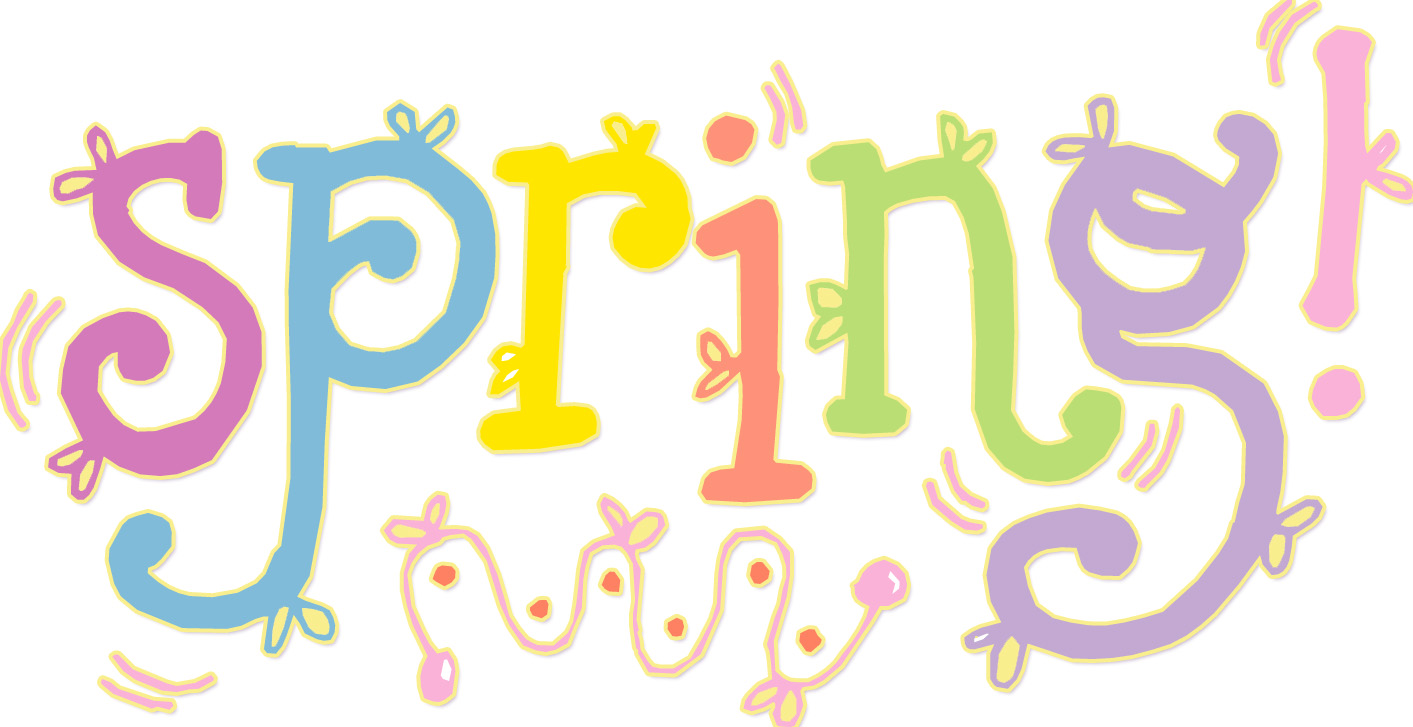 Important Dates:
May 2nd- DCES Spring Choir Concert
May 6-10th- Teacher Appreciation Week
May 10th- 4th 9 weeks celebration
May 13th- 3rd grade Field Day
May 22nd- Students Last Day of School
Reading:
The Reading Community: Nonfiction
Focus skills: Text structures, Main Idea and Detail, Compare and Contrast
Focus Skills

Students use text features to better understand an expository nonfiction book

Students identify what they learn from the book

Students make text to self connections

Students read independently
Text Features:

heading and subheading

table of contents

glossary

table and timeline

text box

index

hyperlink

photograph and caption

diagram

bold print and italics

charts and maps
Vocabulary:

Week 1
1. moist- slightly wet

2. brittle- easily broken
3. crave- to have a strong desire for something
4.rectify- to make right
5. vendor- someone who sells something
Week 2
1. chronic- occuring again and again

2. spectator- a person who watches an event
3. veto- to use your power to forbid something
4. irritable- easily bothered or irritated
5. mimic- to copy
Writing-
Students hear and discuss persuasive essays


Students identify the purpose and audience for persuasive essays

Students think about what information is communicated in persuasive essays

Students generate opinions they feel strongly about for persuasive essays
Math:
Fractions
Review skills:
Multiplication, Introducing factors, Equal Group Strategy, Array Strategy, Multiplying multiples of 10 and finding the missing number in a multiplication equation
Introduce and continuing to work with multiplication word problems and missing number-
Division, Introducing parts of a division sentence, equal groups strategy, Array strategy, repeated subtraction strategy and finding the missing number in a division equation
MULTIPLICATION: FACT FLUENCY TEST INFORMATION
For the 1st 9 weeks we will be working on mastering our 0, 1, 2, 5, and 10's. Your child will be given 30 problems and will be expected to complete the 30 problems within a 5 minute time frame. For the moment we will be giving only the multiplication portion of the test on Fridays. Your child will be allotted minutes to complete the multiplication section of the test.
*If your child has mastered 0's, 1's, 2's, 5's, and 10's, begin working on 3's and 6's for 2nd 9 weeks. They will have 50 problems to complete in 5 minutes.
*3rd 9 weeks we will add 4's and 8's with 75 problems to complete in 5 minutes.
*4th 9 weeks we will add 7's and 9's with 100 problems to complete in 5 minutes.
Please sign up for REMIND101 updates:

TEXT @727cc to 81010
**My website will be updated each week. Daily information will be sent via REMIND text/ClassDojo Message. This is the most effective way way to keep you up to date.

**Please see that your child eats breakfast and remind your child to pack a snack and water each day.
**All transportation changes must be made in writing. I can not take transportation changes over the phone, email, REMIND, DOJO, or text.

**Please do not send your child to school sick. Please review the DCES PARENT HANDBOOK for our policy on sick children. I know it is inconvenient, but please consider the well being of the entire class.