Mrs. Neal`s News
Welcome to Mrs. Neal's News
December 10-14

Lunch--11:10-11:45 ($2.75 daily)
When your child is absent, please use the form provided on the school website or have your child ask for one from me.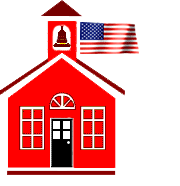 What we are working on:
This week, we will be working on test prep with a series of cold reads (that will not be graded). We will also begin poetry and inferencing.
Please remember to send $5 for the Christmas party and the food item that your child signed up for.
Reminders:
Please review the county attendance policy.
If you need to contact me, do not hesitate. My email is kayce.neal@dcsms.org. The school's phone number is 662-349-6234.