Raggio`s Weekly News
Welcome to my our website! This is the place to get all of the "scoop" on the happenings in our classroom. Please check my site each week.
Enjoy your Summer!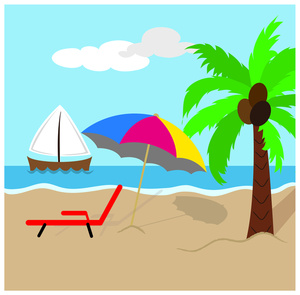 See you in August...........
Don't hesitate to contact me if you have questions or concerns. My e-mail is suzanne.raggio@dcsms.org, or you may call the office. If your child has a note for me, please direct him or her to give it to me at the beginning of the day so that I have time to respond. E-mail is the quickest way to reach me, and for a response. Phone calls will be returned within 24 hours, as I may not have a planning time in which to contact you during the day.
ANNOUNCEMENTS--------------------------------------------------------------------.
STUDENTS MUST ARRIVE AT SCHOOL WITH NECESSARY SUPPLIES SUCH AS PENCILS, GLUE STICKS, AND ERASERS. OUR CLASSROOM SUPPLY IS DEPLETED, THEREFORE STUDENTS ARE RESPONSIBLE FOR BRINGING NECESSARY ITEMS FOR CLASS.
***OUR SCHOOL WON THE MYON CHALLENGE! WE WILL RECEIVE A BRAND NEW IPAD CART LOADED WITH IPADS. I CAN'T THANK YOU ENOUGH FOR ENCOURAGING YOUR CHILD TO READ. THIS CART WILL HELP US HAVE MORE ACCESS TO THE RESOURCES THAT WE NEED FOR MANY PROJECTS AND FOR SKILLS PRACTICE.

**STUDENTS ARE ALLOWED TO AND ENCOURAGED TO BRING THEIR OWN ELECTRONIC DEVICE (OTHER THAN A PHONE OR IPOD) TO READ ON FOR THE MYON CHALLENGE. WE MUST HAVE A PERMISSION SLIP FOR THIS DEVICE THOUGH. EARBUDS ARE a MUST for much of the technology that we are using. Please have your child bring a pair. **PLEASE NOTE THAT BRINGING A DEVICE IS A PRIVILEGE. ANY STUDENT WHO VIOLATES POLICY (IE:NOT WORKING ON SITES OR WORK THAT IS ASSIGNED) WILL LOSE THAT privilege FOR A SET AMOUNT OF TIME, OR FOR THE REMAINDER OF THE SCHOOL YEAR.