Raggio`s Weekly News
Mrs. Raggio's Website
Week Oct. 24-28

UpComing Dates to Know:
---
Red Ribbon Week
Oct. 24-28
Monday- Love yourself-Wear red and/or hearts
Tuesday- United we stand against bullying and drugs-wear red, white, and blue
Wednesday-Say "NO!!" to drugs. Your career depends on it!-wear your future profession attire.
Thursday-Follow your dreams-wear pajamas.(Stay in dress code)
Friday-Hats off to being drug and bully free!-Wear a hat.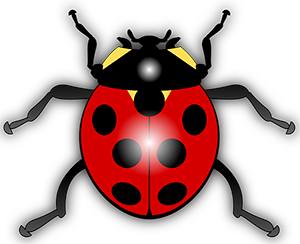 ZOO FIELDTRIP REMINDERS!
*The trip is Friday, the 28th.
*Parents are welcome to meet us at the Zoo at about 9:00-9:20. Parents will purchase their own tickets at the gate. You may want to go ahead and do this while /if you are waiting for us to arrive.
*Please let me know if you have had a background check with the County, and are willing to escort a few students other than your own child.
*Students are responsible for bringing their own lunches.
* I suggest a lightweight drawstring backpack for carriying the lunch, and perhaps a lightweight jacket, depending on the weather that day.
*Policy states that there are no check-outs at the Zoo. You may check your child out back at the school.
*We are wearing either a team t-shirt or DCES spirit wear so that we are easily associated with the group. Comfortable walking shoes should be worn, and of course, we are staying in dress code (No tight leggings, girls.)
*This should be a wonderful trip. The Zoo is decorated for ZOO BOO, and the animals are quite lively, not to mention the beautiful Fall foliage throughout. Hope to see you there!
**PLEASE GO AHEAD AND SEND IN TRIMMED BOXTOPS. THESE WILL BE COLLECTED AROUND THE 10TH. THE WINNING CLASS FOR EACH GRADE LEVEL RECEIVES A PRIZE!!!!
This Week in:
ELA: Students explore elements of narrative text structure in a fiction story, including character, setting, plot, point of view, and conflict.
Students will build on one another's thinking during class discussions. Writing: Students are exploring and beginning personal narratives.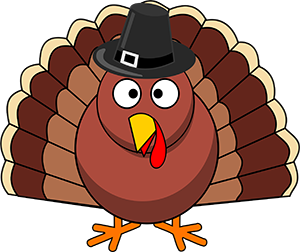 TOM TURKEY PROJECT
Our annual Tom Turkey project was given out and instructions read/explained to the students. Examples were shown as well. This project is due by Nov. 9th, but may be completed early and presented at any time prior to the 9th. It is REQUIRED, and is worth several grades! A prize will be awarded per class for 1st, 2nd, and 3rd places. Parents, you may give advice and guidance, but please make sure that this is your child's work. :-) This project does not require spending extra money. Simple household, natural, or craft items can be used. Creativity (ie: thinking outside the box) is a "plus" in being considered to place, but everyone is capable of earning a high grade on this project regardless of placing in the contest. Have fun with this! I can't wait to see our Tom or Tammy Turkeys!
Grammar: Compound/Complex Sentences, fragments/run-ons/complete sentences. We are working toward a test on Monday. We will review throughout the week. Students should also be showing evidence of the learning by writing correct sentences, free of run-ons and fragments on an ongoing basis.

Social Studies: Election Unit