Newsletter
ELA Class Newsletter
August 6th - 10th

Dear Parents & Guardians,
Welcome back! I am so looking forward to being your child's ELA teacher this year. We have some new additions to the team. Mrs. Eileen Rider will teach math this year, and Mrs. Charrody Hicks will teach Science and Social Studies. This means your child will have three teachers. Mrs. Crawford is no longer at DCES. She will be sorely missed, but these two great ladies and I are excited to have your child this year and we know it will be a great one!
This first week our main goal will be to get to know each other and get use to our new schedule of having three classes. Towards the end of the week we will begin our curriculum, mainly focusing on grammar.
Open House is Tuesday, August 14th from 6:15 - 7:15 pm. Instructional Fee information will go home soon. The fee is $14 and is due September 3rd.

Feel free to message any of us using Remind. We will have one Remind for our pod (the three teachers your child will have). There will also be Remind for some of the subject areas. That information will be given soon as well.
Here's to a great first week!
Mrs. Flie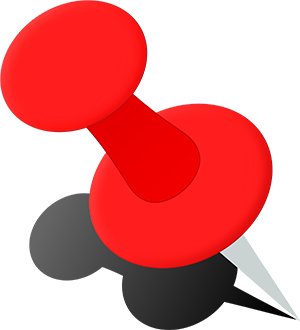 Friendly Reminders:
Open House Tuesday, August 14th @ 6:15 - 7:15 pm

***WEEKLY SKILLS AT A GLANCE:

Reading: Getting to know you - your child (Sing the tune in your head!)

HOMEWORK - None
Writing: Same as reading

Grammar: Various Skills