Newsletter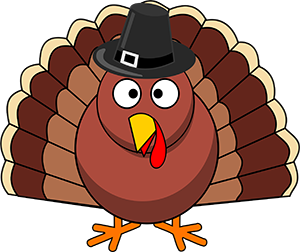 ELA Class Newsletter
November 5th - 30th
Dear Parents & Guardians,
Welcome to November! This month and school year is moving along quickly. We have a lot going on this month. Here are a few reminders for this month and next.

We are still taking orders for our fifth grade class shirts. Order forms went home a few weeks ago. The shirts are great to have for field trips including our Birmingham trip, end of the year festivities including our cook-out, and for wearing throughout the year. The shirts are a fundraiser for our cook-out and other year end events. Please support this by ordering a shirt for your student and yourself. Also, the shirts are made to be worn for a while that is why they are in the larger sizes and do not say "elementary" on them.
For those going on the Birmingham trip, the time to get your background check is now. Please contact district services in Hernando to set up an appointment. We would hate that to be the reason you are unable to attend. There is a few days turn around for background checks. The deadline to get one completed is November 15th.
Forms have gone home for the 5th grade talent show. Many students have shown lots of interest in participating. Please help your child to complete the try-out form if they have gotten one from Mrs. Neal. The deadline to return them is the Friday before Thanksgiving break. Tryouts and practices will follow. The talent show itself is Thursday, December 6th.
This Thursday, November 6th we have NWEA testing in language arts. It is important that your child be here. It is our online test platform that has taken the place of benchmark testing. We use this information to help plan instruction for each student. Please make sure your child is here.
Finally, I want to say "thanks" to everyone that has supported our various service projects this past month. Shoeboxes for Soldiers went extremely well. We also were able to send two very nice size boxes to service members who are related to students in our home room class. I know they are going to be excited to receive those items and lovely notes the students created for them. Hunger2Hope was also successful thanks to you all sending in items for children in need. You will never know how much your support is appreciated. I also say thanks for the Halloween treats and happies that were sent in. The students loved them all!
See below for information concerning instruction and important dates. I hope you have an excellent month!
Mrs. Flie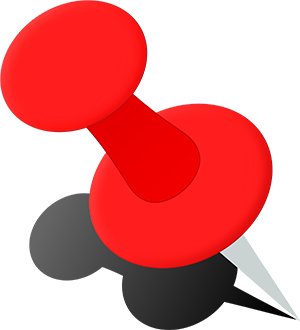 Friendly Reminders:
Tuesday, November 6th - Family Parenting Night
Thursday, November 8th - Progress Reports Go Home

Tuesday, Nov. 13th - Sanadore & Isazi Team Meetings
Thursday, Nov. 15th - Vanguard & Amizade Team Meetings
November 19th - 23rd - Thanksgiving Holiday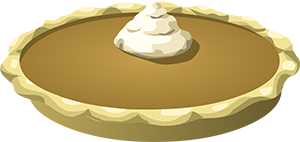 November 29th - 30th - BIRMINGHAM FIELD TRIP

***WEEKLY SKILLS AT A GLANCE:

Reading: Narrative Text Structure - Story Elements & Poetry

Book Study: Tuck Everlasting - Completing this month. We will begin our next unit on Poetry after we finish the book.

Writing: We will work to complete various types of writing responses to our reading.

Grammar: Taught through writing

HOMEWORK: Reading Homework Packets due each Thursday. PLEASE PARENTS, SIGN THEIR HOMEWORK AFTER IT IS COMPLETE.

<script src="https://widgets.remind.com/iframe.js?token=23e3280077630136ce1b0242ac11000a&height=500&join=true"></script>