Newsletter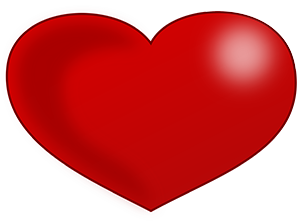 ELA Class Newsletter
February 2019

Dear Parents & Guardians,
This month we have several things going on. World's Finest Chocolate Sales have begun. We have our Book Fair this month. Progress Reports go home this month too.
In Language Arts, we are focusing on Informative Text Structure, which has to do with how non-fiction articles and essays are organized. We also are working on Opinion Writing. Students are reading several articles that feature the pros (argument for a topic) and cons (argument against a topic) of a debate.
For practice we will have mock 60 second debates in the classroom. Information concerning this will be sent home, but you can also find the rubric in the "FORMS" section of my newsletter.
Students can practice skills using the "Classworks" websites. The link has been sent home with your child. This is a great way to practice language arts and math skills. Students are very familiar with this website. They use it in computer activity weekly.
See below for important dates. If you have any questions or concerns about what we are doing in ELA, please feel free to contact me.
Mrs. Flie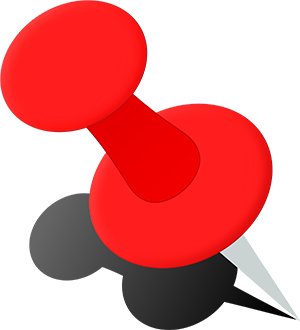 Friendly Reminders:
February 4th-8th- Book Fair

February 5th- Team Meetings & Spirit Day- Isazi and Sonadore
February 7th -Team Meetings & Spirit Day - Amizade and Vanguard

February 12th- Progress Reports Go Home

February 14th-Valentine's Day - No Parties, Treats can go home

February 15th -Student HOLIDAY
February 18th-Presidents' Day Holiday!
February 25-NWEA Spring Testing begins

February 26th-Dress for Success Day & Guest Readers
***ELA SKILLS AT A GLANCE:

Reading: Text Structure (Informative - examples are Cause and Effect, Compare & Contrast, Sequence, Description, & Problem and Solution)

Writing: Opinion Writing

Grammar: Taught through writing

HOMEWORK: Due Each Thursday unless noted otherwise. SEE YOUR CHILD'S HOMEWORK PLANNER DAILY TO VERIFY.