Newsletter
ELA Class Newsletter
April 9th - 13th

Dear Parents & Guardians,
This week is our last week to prepare before state testing begins next Monday. Please help by making sure your child is here everyday and on time. WE TAKE OUR FIRST STATE TEST, MONDAY APRIL 16TH IN THE MORNING! This is the Reading Comprehension portion of the test. The following Monday, April 23rd, we have the Writing portion of the test. Also, please do not schedule appointments in which a child has to check out early on those days if it all possible.

This week to get ready for testing, we have a series of fun dress up days. A note went home explaining these days. It is too late to pay the $5 fee for dressing up. "State Testing Kick-Off Week" includes the following dress up days. Monday - Team Spirit, Tuesday - Mad Scientist, Wednesday - Favorite Book Character, Thursday - Mathlete, & Friday - Jag Spirit Day. ONLY THOSE STUDENTS THAT PAID THE $5 CAN Participate. Teachers were given a list of those students that paid Monday. The money raised will go towards the cost of the fourth grade's end of the year field day. More information about that will come later.
See below for an overview of the week and have a pleasant week!

Mrs. Flie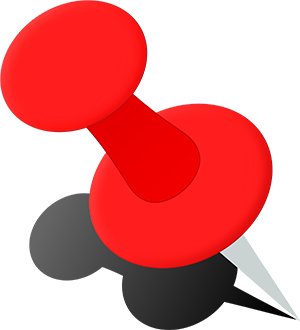 Friendly Reminders:
April 9th - 13th - State Testing Kick- Off Week
April 16th - ELA 1 State Test both classes
April 20th - Progress Reports Go Home
April 23rd - ELA 2 State Test both classes
***WEEKLY SKILLS AT A GLANCE:

Reading: Nonfiction Narrative Texts - Flight - "Main Idea and Details" & Reviewing for State Testing

HOMEWORK - None

Writing: Nonfiction - Country Reports

Vocabulary: None
HOMEWORK:None

Word list:

Spelling - none

Grammar: Complex Sentences

Social Studies: Country reports research, writing and sharing