Newsletter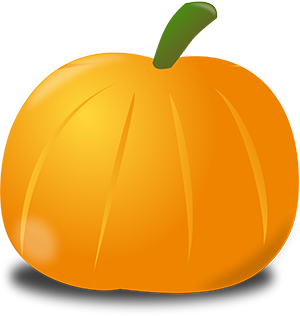 ELA Class Newsletter
October 9th - November 2nd

Dear Parents & Guardians,
We have come to the end of our first nine weeks. It has gone well. I look forward to this second nine weeks going just as well. This nine weeks we have several holidays to look forward to and hopefully we will start experiencing some "Fall-like" weather.

We will begin using a new website to help with review of our standards. This website can be used for both Language Arts and Math. It is called "Classworks". Students have already started using it in their computer activity time. The great thing about this website is that it is adaptable for your child. The assignments monitor if your child is understanding and mastering the topic they are working on. If so, it will progress them onto harder skills, or it will give them further review assignments if they need to work on that skill. We are excited about using this website. I hope to begin assigning time at home to work on it. Please continue to check for the assignments either in your child's planner and on Remind.
If you are still interested in attending our field trip to Alabama, please contact Mrs. Miranda Williams or me. You can email us. You would need to make the deposit payment and the October 1st payment. We also have two more payment dates: October 15th and November 1st. We are really looking forward to this trip. We also will meet sometime this month with those attending to discuss room assignments and other final issues. Please don't forget to get your background check completed as soon as possible.

Report cards go home October 11th. We have guest readers on October 23rd. Also, make sure to look at our assignments below to see what we are doing in class. Have a great month and be safe!
Mrs. Flie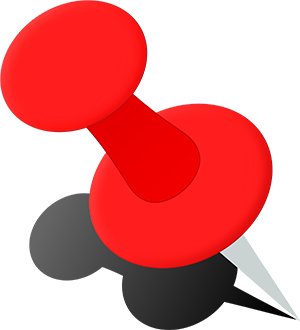 Friendly Reminders:
Thursday, October 11th - First Nine Weeks Report Cards go home

Friday, October 19th - First Nine Weeks Team Celebration
October 22nd - 23rd - Red Ribbon Week
Tuesday, October 23rd - Guest Readers visit each classroom/ "Dress for Success Day"
***WEEKLY SKILLS AT A GLANCE:

Reading: Questioning

Book Study: Tuck Everlasting
Writing: Non-fiction - Compare and Contrast Writing

Grammar: Compound Sentences

HOMEWORK: Reading Homework Packets due each Thursday. PLEASE PARENTS, SIGN THEIR HOMEWORK AFTER IT IS COMPLETE.

READ!!!