Newsletter
ELA Class Newsletter
Week of January 22nd - 26th

Dear Parents & Guardians,
WELCOME BACK! ... AGAIN! Hopefully, we are done with inclement weather for the school year. Due to Governor Bryant's action of declaring our time off as a state of emergency, there will be some changes concerning how or if we will make up those days. Our district office has been great with keeping us informed about any changes to our school calendar. Please be sure to check our school/district website for updates on this information.

Our class group picture has been moved to Wednesday, Jan. 24th. This picture will include all of us standing together as a class. Please keep this in mind and dress your child appropriately. We usually take pictures before lunch.

See below for our weekly skills and assignments and have a WARMER week!
Mrs. Flie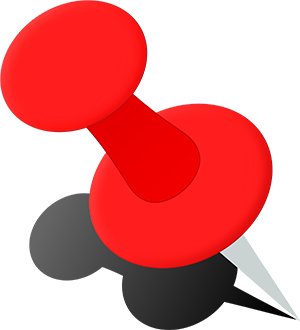 Friendly Reminders:
Wednesday, Jan. 24th - Class picture

Friday, Jan. 26th - Team Celebration (CONGRATS - Isazi!)
***WEEKLY SKILLS AT A GLANCE:

Reading: Making Inferences in Fiction and Poetry

HOMEWORK - NONE

Writing: Opinion Writing

Vocabulary: WEEK 13 & 14
HOMEWORK: STUDY Quiz Fri. Jan. 26th/ Vocabulary Logs are due Friday, Feb. 2, 2018.

Word list: wise, unwise, greedy, pursue, deceive, crouch, secure, thoroughly, indignantly, sustain, serene, & stalk

Spelling - Week 8 Quiz and three options - MONDAY, JAN. 22ND

Grammar: Quotation Marks

Social Studies: MS statehood (most of the month) and Martin Luther King, Jr.