Newsletter
ELA Class Newsletter
April 2019

Dear Parents & Guardians,
Congratulations to team Sanadore for winning the Third Nine Week's Team Celebration!
Students will have an opportunity to do some preparation for middle school. April 9th all 5th graders will take a band aptitude test and tour the middle school. This a busy day for the students. This is a great time for them to get exposure to what sixth grade will be like for them.
We are getting into our state testing this month. Our ELA classes will take their State Test on Thursday, April 18th (my birthday by the way... :-0). Please have your child here at school as much as possible for any review we may do. Math State test will be Thursday, May 2nd. It is also important that there are no early checkouts or late arrivals on those two days.
Please see below for what's ahead and have a great rest of the month.
Mrs. Flie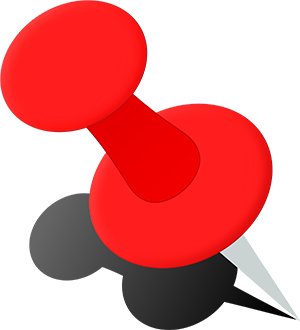 Friendly Reminders:
April 9th- Fifth Grade Takes the Band Aptitude Test @ 9 am in the Cafeteria and Tour the Middle School at 1:30 pm.
April 15th - MAAP State Testing Begins for DCES
April 18th-Progress Reports Go Home
April 18th - Flie, Hicks, Rider classes take ELA MAAP State Test
April 19th-Good Friday
April 22ndEaster Holiday
Thursday, May 2nd - Math MAAP State Test
Thursday, May 16th, Promotion practice and cook out
Friday, May 17th - 5th Grade Promotion
Wednesday, May 22nd - Student's Last Day
***ELA SKILLS AT A GLANCE:

Reading: Review of all ELA standards: Focus on Character Traits, Main Idea, Summarizing, Text Structure

Writing: Review and Practice of various writing types

Grammar: Taught through writing

HOMEWORK: Due Each Thursday unless noted otherwise. SEE YOUR CHILD'S HOMEWORK PLANNER DAILY TO VERIFY.