Newsletter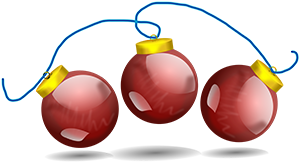 ELA Class Newsletter
December 2018
Dear Parents & Guardians,
We are finishing 2018. Please see below for important dates and have a Merry Christmas and Happy New Year!
Mrs. Flie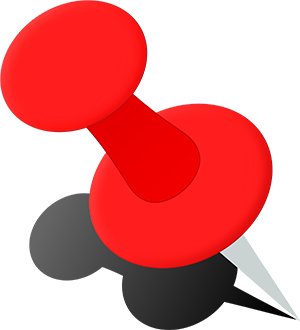 Friendly Reminders:
December 10th - 14th - Santa's Workshop (Shopping on your class' PE Day)
December 17th - Class Christmas Parties
All Classes in the Pod 12:15 - 12:45
December 18th - Jan. 2nd Christmas Break
Jan. 3rd - Students Return
Jan. 3rd - Report Cards Go Home
Jan. 11th - Second Nine Weeks Team Celebration (Winner TBA)
Jan. 21st - Martin Luther King, Jr. Holiday (weather permitting)
***WEEKLY SKILLS AT A GLANCE:

Reading: Making Inferences - Fiction, Non-fiction and Poetry

Writing: Free Writing and some poetry writing

Grammar: Taught through writing

HOMEWORK: None until 2019!!!!!!