Weekly News
November 6 - 10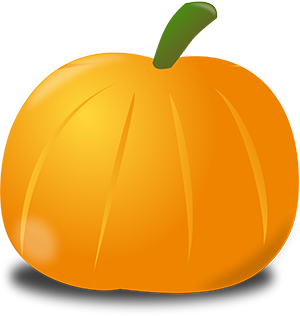 Important Reminders:

* Science Case 21 - November 14

* Discovery Park field Trip - November 16

* Thanksgiving Holiday - November 20 - 24

* Talent Show try outs - November 14. Notes have been sent home
Be sure to check your child's homework journal daily, it is their responsibility to write down assignments & reminders.
---
Weekly Tests:

Monday:

Tuesday:

Wednesday:

Thursday:

Friday: Chapter 6 Test (this may be on Monday, November 13)

**all tests are subject to change**
---
MATH:

-Chapter 6 - Multiplying and Dividing Decimals

* dividing a decimal by a decimal with and without models

* multiplying and dividing by powers of ten
* in class: working on multi-step word problems
*** FYI: Students have been informed that they are allowed to take their math book home any night they choose for extra practice. It is their responsibility to make sure the book comes back each day.
** Extra practice (if needed): MobyMax (website), online textbook, math book, khanacademy.com
** Practice basic multiplication & division facts at home. Math concepts build on each other, so having a good foundation of basic multiplication facts helps TREMENDOUSLY!!!

* Multiplication practice will be given as homework on an as needed basis.
---