Weekly News
April 16 - 20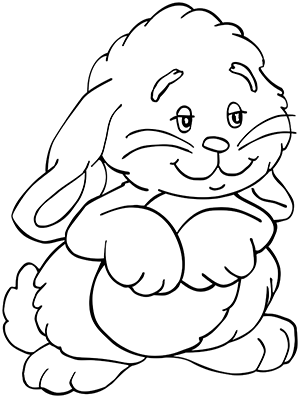 Important Reminders:

* State Testing Dates:

~ ELA - April 18
~Writing - April 23
~ Math - May 8
~ Science - May 14
***** Due to scheduling of state tests, we have been given an adjust lunch schedule for the following dates...April 16 (12:20), April 27 (12:25), and May 8 (11:50). Please make note of this if you plan on eating with your child during testing season. Thanks!
*May 18 - 5th Grade Cookout (details coming soon)
* May 21 - 5th Grade Promotion (our pod will promote at 9:00 a.m.)

* May 23 - LAST DAY!
Be sure to check your child's homework journal daily, it is their responsibility to write down assignments & reminders.
---
Weekly Tests:

Monday:

Tuesday:

Wednesday:

Thursday: Conversion Quiz (customary)

Friday:

**all tests are subject to change**
---
MATH:

Chapter 11 - Measurement - Customary System

- converting customary units of measurement

*** FYI: Students have been informed that they are allowed to take their math book home any night they choose for extra practice. It is their responsibility to make sure the book comes back each day. They are also allowed to take their math binder home nightly. We take notes as a class and this could also serve as a great review!

** Extra practice (if needed): MobyMax (website), online textbook, math book, khanacademy.com
** Practice basic multiplication & division facts at home. Math concepts build on each other, so having a good foundation of basic multiplication facts helps TREMENDOUSLY!!!

* Multiplication practice will be given as homework on an as needed basis.
---