Weekly News
January 8 - 12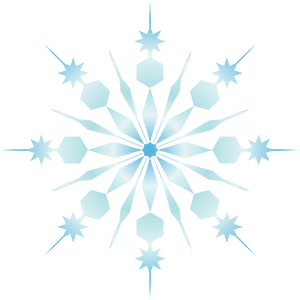 Important Reminders:

* Class Pictures - January 11

* MLK Day - school holiday (January 15)

Be sure to check your child's homework journal daily, it is their responsibility to write down assignments & reminders.
---
Weekly Tests:

Monday:

Tuesday:

Wednesday:

Thursday:

Friday: Quiz over Chapter 8, lessons 1 - 4

**all tests are subject to change**
---
MATH:

- Chapter 8 - Introduction to Fractions

- relating fractions to division

- greatest common factor

- simplifying fractions

- least common multiple
***IMPORTANT NOTICE: 3rd nine weeks can be a challenging nine weeks. We spend a bulk of our time on fractions. With that being said, we WILL be giving more homework to practice the new skills. Also, state testing is in roughly 11 weeks, so some of the homework will be a spiral review to keep old material fresh on our brains. It is VERY important that homework is completed on the nights it is assigned.

*** FYI: Students have been informed that they are allowed to take their math book home any night they choose for extra practice. It is their responsibility to make sure the book comes back each day.
** Extra practice (if needed): MobyMax (website), online textbook, math book, khanacademy.com
** Practice basic multiplication & division facts at home. Math concepts build on each other, so having a good foundation of basic multiplication facts helps TREMENDOUSLY!!!

* Multiplication practice will be given as homework on an as needed basis.
---