Weekly News
January 7 - 11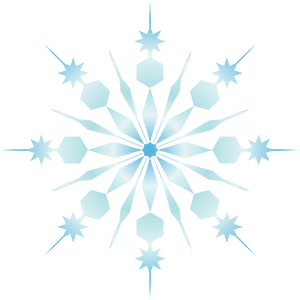 Important Reminders/Look Ahead:
* email is the best way to communicate with me: mary.williams@dcsms.org
* Please make sure you are checking your child's communicator folder DAILY! All important information and/or notes will be in the folder.

Be sure to check your child's homework journal daily, it is their responsibility to write down assignments & reminders.
---
Weekly Tests:

Monday:

Tuesday:

Wednesday:

Thursday:

Friday:

**all tests are subject to change**
---
MATH:

Unit 7 - Adding and Subtracting Fractions ** test will be week of Jan. 14)

- subtracting mixed numbers with regrouping
- adding and subtracting fractions with and without like denominators

- using LCM to find common denominators
- we will begin adding mixed numbers with unlike denominators
- adding three fractions with unlike denominators
- adding two fractions and subtracting a third fraction with unlike denominators
**Fractions is our biggest unit in 5th grade, so be prepared! I will be sending more practice home and books may need to come home nightly.

*** FYI: Students have been informed that they are allowed to take their math book home any night they choose for extra practice. It is their responsibility to make sure the book comes back each day. They are also allowed to take their math binder home nightly. We take notes as a class and this could also serve as a great review!

** Extra practice (if needed): MobyMax (website), math book, khanacademy.com
** Practice basic multiplication & division facts at home. Math concepts build on each other, so having a good foundation of basic multiplication facts helps TREMENDOUSLY!!!

* Multiplication practice will be given as homework on an as needed basis.
---