Newsletter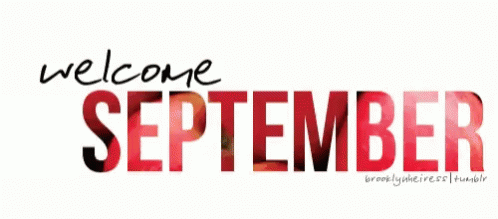 What's Happening?!
It's the second month of school and we are certainly on a roll. We have accomplished so much already and there are no signs of slowing down, so please do make sure that you are checking folders and websites regularly. Also, if you have not already signed up for REMIND, you may do so by clicking on the link at the bottom of this page. Through REMIND, you will be able to send and receive messages to and from all three of your child's teachers. This tool is invaluable! I've started adding links to websites that will help your child study for Science, so check out the new Links page!

I am sending your child's purple folder home Tuesday, 9/25 with graded Science and Social Studies papers. Please look them over, sign the slip, and return the slip and graded papers by Thursday.

Here is what's going on this month at DCES:
Parent Meeting for FT to Birmingham- 9/11 @ 5:30pm
PTO meeting- Sept. 13 @ 9:30am
Progress Reports - Sept. 17th
Fall Picture Day - Sept. 19th
Book Fair - Sept. 24th - 28th

Pirate Math & Literacy Night - Tuesday , Sept. 25th 5:30 - 6:30 pm
PTO Fundraiser Kick off - more information to come
Here is what we will be covering in Science/SS this week (9/24-9/28)
Identifying Properties of Physical and Chemical Changes
Understand Solutions and Mixtures

Concentrated and Diluted Solutions
Rate of Dissolving a Solute
Properties of Solutions with Regard to Mass
Separating Mixtures
Identifying Properties of Matter
Social Studies: our focus will be Science this week

Daily Grade this week in Science will be a
sorting of Chemical and Physical Changes.