October 15-19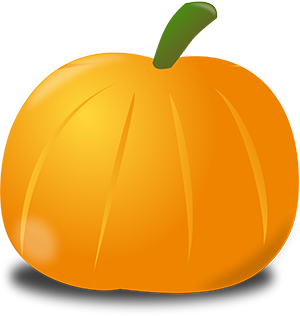 Important Reminders:
* email is the best way to communicate with me: eileen.rider@dcsms.org
* Please make sure you are checking your child's School-to-Home folder DAILY! All important information and/or notes will be in the folder. All math papers and tests to be corrected and signed will be in their math folder.

---
Weekly Tests:

Monday:

Tuesday, Oct. 16: One Digit Divisor Quiz

Wednesday:

Thursday:

Friday:

**all tests are subject to change**
---
MATH:

Chapter 3 - Division

- Division with zeros.
- Division and what to do with remainders.
- Introduce division with two-digit divisors.
** Extra practice (if needed): MobyMax (website), khanacademy.com
** Practice basic multiplication & division facts at home. Math concepts build on each other, so having a good foundation of basic multiplication facts helps TREMENDOUSLY!!!

* Multiplication practice will be given as homework on an as needed basis.
---