February 24-28



Weekly

Content

:
We will continue working on inferencing and reading Where the Red Fern Grows.
We will take the Reading Case 21 test on Monday.
Reading Log Link:
http://forms.gle/U5ihmFkVQpJvvfEe7
There is no homework this week.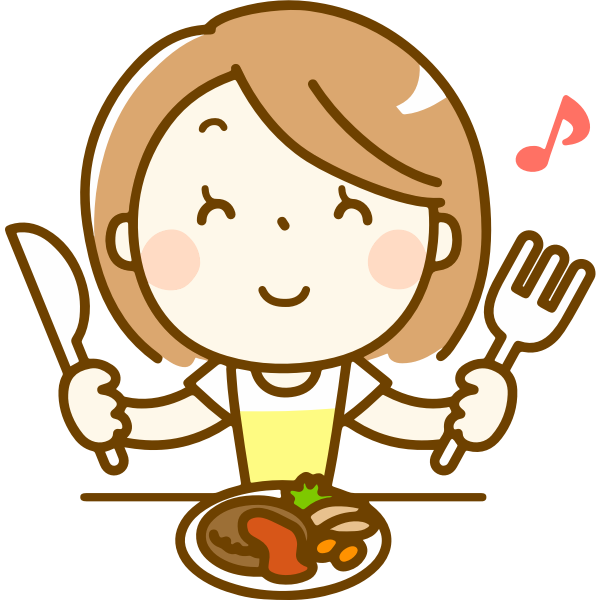 Lunch--11:05-11:35 ($2.75 daily)
When your child is absent, please use the form provided on the school website or have your child ask for one from me.


If you need to contact me, please do not hesitate:
My email is kayce.neal@dcsms.org.
The school's phone number is 662-349-6234.