November 11-14



Weekly

Content

:
This week, we will continue reading Tuck Everlasting. We will be writing in our response journals as we read. We will be writing an informative piece about setting (from the book). We will continue to note story elements while reading.
Case 21 testing is on Monday in ELA.
The St. Louis field trip is Thursday and Friday.
There will be no homework this week.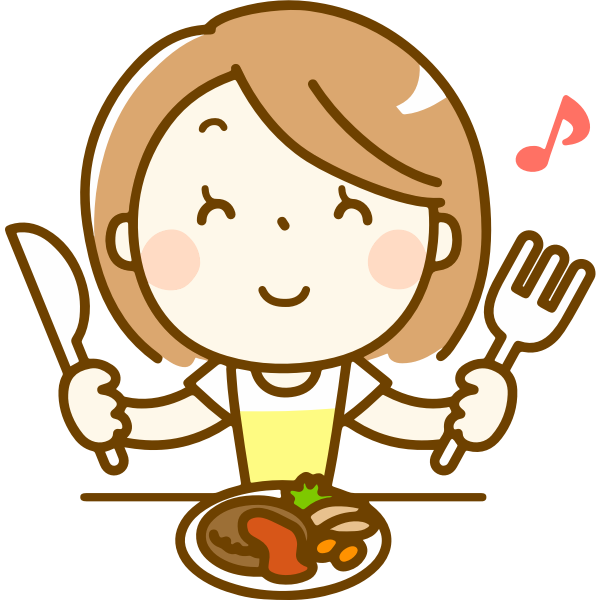 Lunch--11:05-11:35 ($2.75 daily)
When your child is absent, please use the form provided on the school website or have your child ask for one from me.


If you need to contact me, please do not hesitate:
My email is kayce.neal@dcsms.org.
The school's phone number is 662-349-6234.