I have been teaching ELA at DCES for 11 years.
I taught ELA at SIS for 7 years before that.
I am very excited to watch your children grow!
Monday - Music
Tuesday - Computer
Wednesday - PE
Thursday - Library
Friday - Art
We will be using Magnetic Reading this year.
It focuses on writing about reading.
We will get most of our grades from the workbook.
Our Schedule
8:30-11:00 First Block
11:00-1:00 Second Block
1:00-3:15 Third Block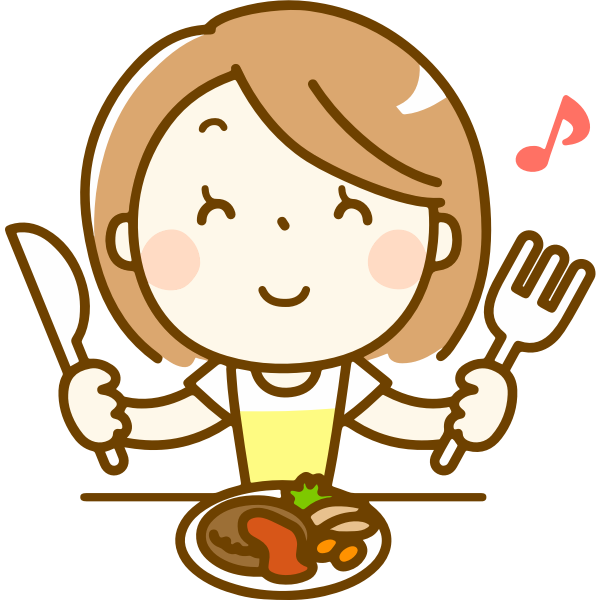 We have lunch from 11:00-11:35.
Lunch is $2.75 starting October 11th.
Parents may come to lunch with their children once a nine weeks.
If you need to contact me, please do not hesitate.
The school's phone number is 662-349-6234.