Welcome Back!
I am super excited to have your child in my class this year!
It's going to be different, but it's going to be okay!
We are going to do the best that we all can to be safe and stress-free.
Video PlayerWelcome Back!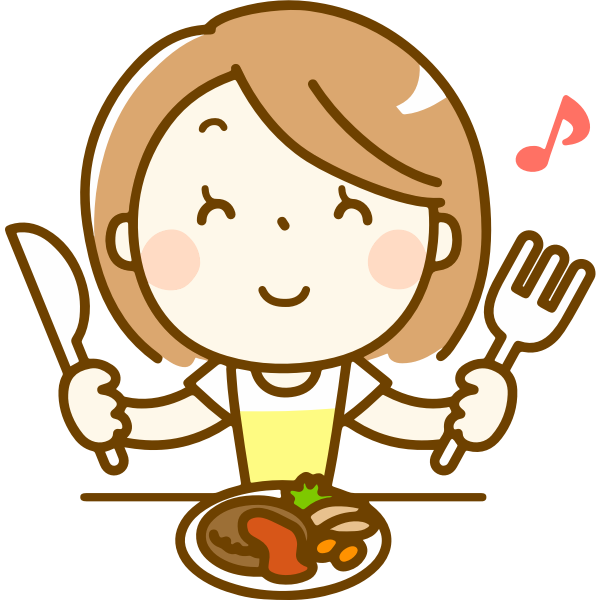 Lunch- -- 12:15-12:55
Due to COVID-19 precautions, visitors will not be allowed for lunch.
When your child is absent, please use the form provided on the school website or have your child ask for one from me.


If you need to contact me, please do not hesitate:
The school's phone number is 662-349-6234.